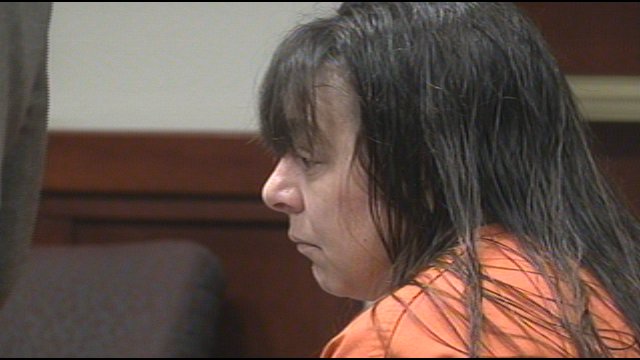 PASCO, Wash.- The Franklin County prosecutor wants another DNA sample from a woman accused of murdering her adoptive mother, but attorneys for Tashia Stuart say taxpayers would have to pay for that test.
Shawn Sant says he wants a simple swab of Stuart's saliva to compare with DNA found at the crime scene. Defense lawyers insist on hiring a DNA expert to witness the test, an expense that would come from the county public defender's office.
Defense attorneys also complain prosecutors have dragged their feet on providing blood spattering evidence. The defense says its expert may not have enough time to study that evidence in time for Stuart's trial scheduled for late October.
Stuart and her husband, Todd Stuart, will be in same courtroom for the first time since their arrests as soon as next Friday when attorneys argue whether what Judy Hebert said to neighbors prior to her death can be used as evidence in their trials.
Todd Stuart is accused of trying to kill Hebert a month before Pasco police arrested Tashia Stuart for the shooting her mother.
Tashia Stuart claims self defense.