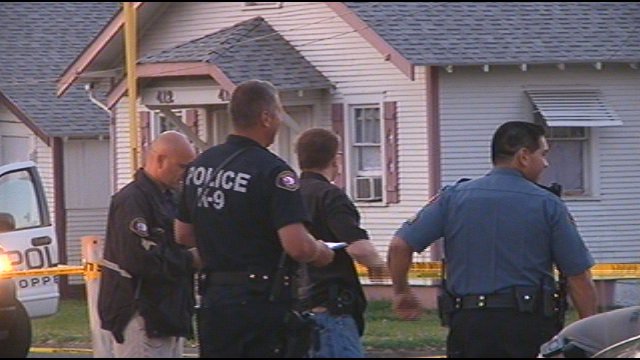 YAKIMA, Wash.-- NBC Right Now is staying on top of crime in Yakima. Over the past few weeks we've told you about some alarming increases in certain crime rates, but we've found out not all criminal activity is going up. In fact, one crime has seen a significant drop.
Burglaries around town have seen a pretty big drop this year after the numbers went up between 2010 and 2011.
In 2010, Yakima police say there were over 1,400 burglaries. That number went up in 2011, to over 1,600. So far this year, they've seen 613, that's about a 25 percent drop.
And while car thefts have seen triple digit increases from last year, and shootings have spiked this month, Yakima police say these numbers are a welcome sight for them.
"It is good to see numbers down. Anytime it comes to crime across the board, if we can get the numbers down we feel like we're doing our job for the community," said Capt. Rod Light with YPD.
Capt. Light says there's always an ebb and flow with crime around town, especially burglaries.

Yakima police know of specific criminals who tend to do certain crimes, so if they're in jail, those crimes will go down, but once they're released, they tend to go back up.