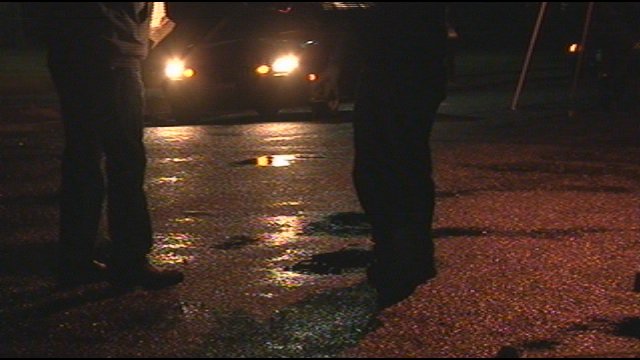 Yakima, WASH.-- The name of the victim who was fatally shot Monday night in Yakima has been released.
Forty-three year old David Silva died from a gunshot wound to the head.
Silva and two other victims were sitting on the front porch of a house located on the 300 block of Cherry Avenue when multiple shots were fired.
The two other victims were Silva's children. Silva's son is 23-years old and his daughter is 19-years old. Police are not releasing their names at this time.
Both victims were taken to a local hospital for treatment and have already been released.
"This is not an unusual event for this particular area," said Captain Rod Light of the Yakima Police Department. "There's many known gang members that live in this particular area. So shootings, shots fired are not uncommon in this area of town."
After the initial investigation, the shooting is said to be gang related. Captain Light said the female victim has admitted to being involved in a gang, and Silva was not the intended target.
Police are continuing their search for a particular person of interest.
This is the 3rd homicide this year and 17th shooting this month.
There were a total of six homicides last year.