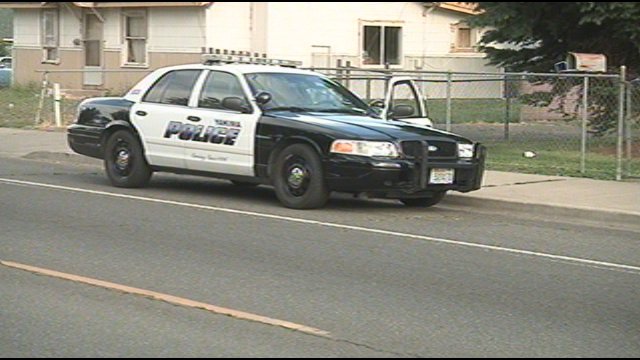 YAKIMA, Wash. -- A 27-year-old man is injured after being shot in the leg during a drive-by shooting Saturday afternoon.
It happened at around 4:40 p.m. in front of a house on the 700 block of West Mead Avenue in Yakima.
Police say two Hispanic men dressed in red, pulled up in a silver Cadillac CTS and started shooting towards the house.
Witnesses told officers there were four people who had been standing in the front yard at the time of the shooting.
Only one person was hit.
Police say the victim was taken to a nearby hospital with non-life threatening injuries.
Neighbor Connie Beaver who's lived in the area for over 20 years, says the shooting is too close for comfort and it's not the first time this has happened on her block.
"I'm afraid that if I hear a gunshot at night, I'm going to hit the floor and I'm going to crawl to the back of my house. That's where I'm going to stay until it's over. It's just not safe. It's crazy," Beaver explained.
Meanwhile, the Yakima Police Department's Gang Unit is investigating the shooting.
Anyone with information about this case should call the Yakima Police Department at 575-6200.