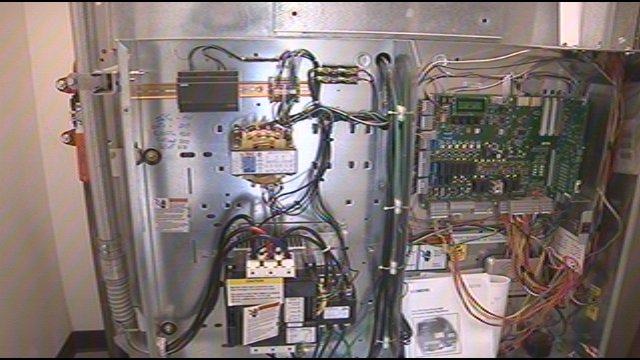 RICHLAND, Wash.-- People living at the Tri-Cities Terrace apartments in Richland are frustrated that it took five days for their elevator to get fixed.
The apartment complex only houses people age sixty-two and older and if they're approved by HUD. Many of them have injuries, which makes the elevator the only way to get out. Clyde Gifford uses an electric wheelchair to get around. He has many friends in the building that were stuck on their floors too. The elevator was fixed today but he thinks it took far too long and it made him anxious.
"I'm stranded in my apartment. I can't go to the store. I can't go to the bank. I can't go tot the doctor over here if I needed to go. I'd have to call an ambulance and they'd have to put me on a stretcher and haul me down the stairs," says Gifford.
The apartment management says although they have older tenants, it is not an assisted living facility. They say they had to wait for parts to arrive before the elevator could be fixed and that residents need to find assistance when something like this happens
Gifford has a care taker that helps him periodically, but wasn't able to help him downstairs with the heavy electric wheelchair.