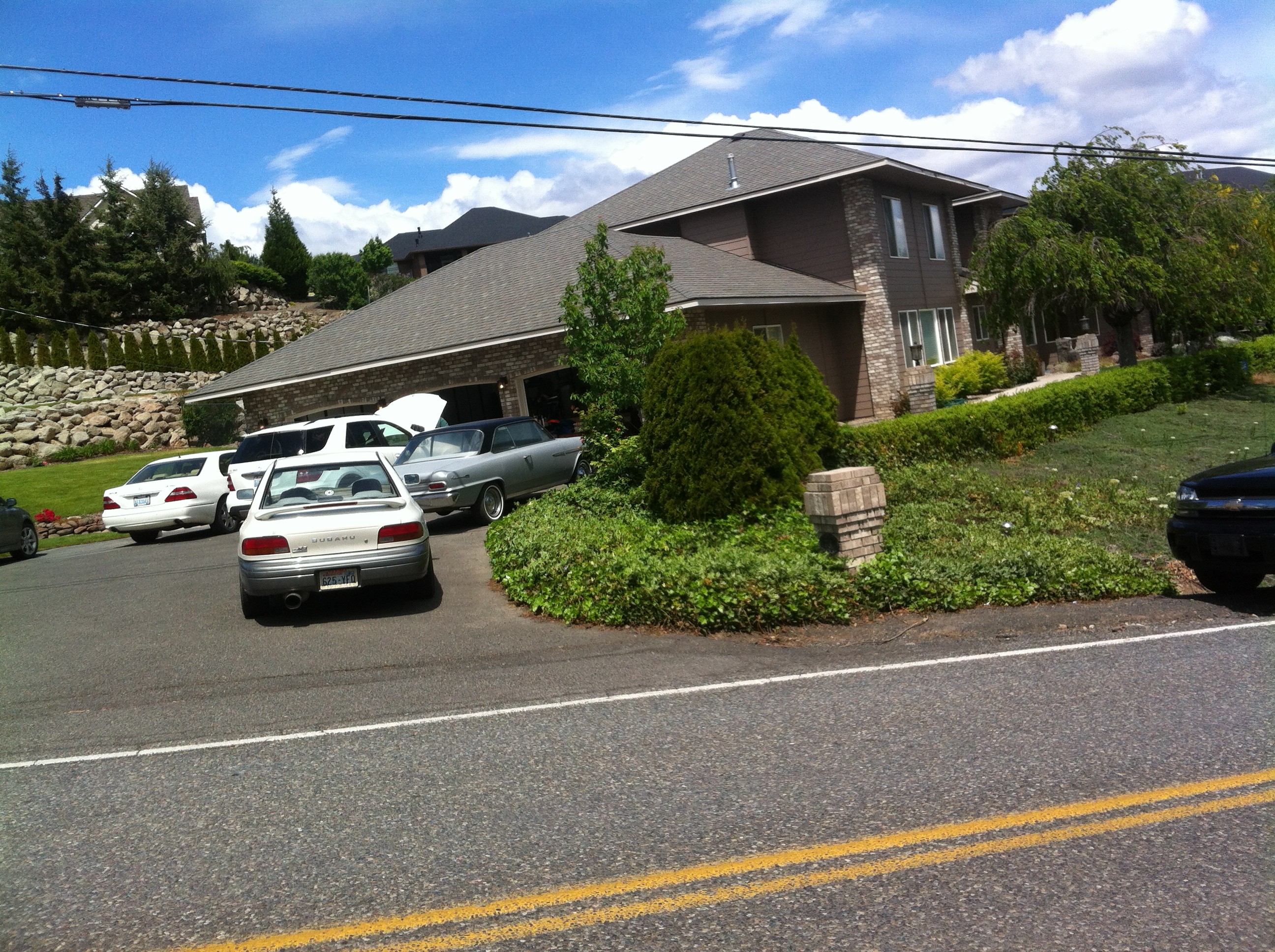 YAKIMA, Wash. -- FBI agents Wednesday searched the home of a Yakima man who died earlier this month in a motorcycle accident.
A spokesperson for the Federal Bureau of Investigation says the home belonged to Daniel Gaub.
Gaub died when he crashed his motorcycle into a semi-truck along Summitview Road, west of Yakima, back on May 4th.
The FBI would not release any information on why the home was being searched or what items may have been seized from it. They are also not releasing details on what led to the investigation.
Meanwhile, the Washington State Patrol is still investigating the exact cause of the accident. The Yakima County coroner is awaiting on toxicology results to come back, which could take up to several weeks.
Gaub was a member of Stone Church in Yakima. He also served on the executive board of Ken Gaub Ministries, which is operated by his father Ken Gaub.
The FBI spokesperson says this is part of an ongoing investigation.
We'll be sure to keep you updated on this story, as more information becomes available.