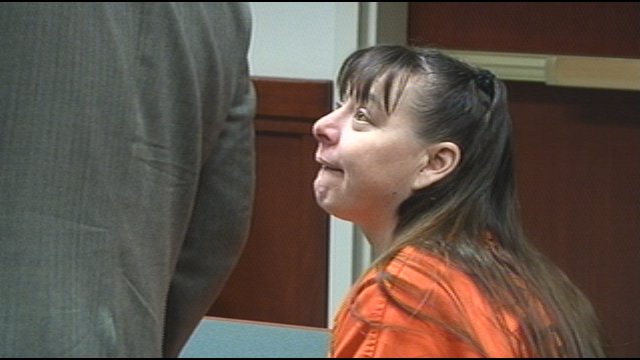 PASCO, Wash.- A Franklin County judge has agreed to push back a woman's murder trial until after her husband's trial, but Superior Court Judge Cameron Mitchell Thursday told both prosecutors and defense attorneys he won't agree to any further delays unless there are "extenuating circumstances."
Tashia Stuart has been in county jail since March 2011. Prosecutors say Stuart shot her adopted mother, Judy Hebert, during an argument over money. Stuart claims self defense.
Her trial had been scheduled to start this month, but one of her two lawyers left the case last month because of a conflict.
Earlier this year, police arrested Stuart's husband and charged him with attempted murder. Prosecutors say Todd Stuart tried to kill Hebert a month before her death. His trial is scheduled for September.
Judge Mitchell has also extended a no contact order, which prohibits Stuart from trying to make contact with her young daughter. Prosecutors say the girl witnessed the shooting and will testify at the trial, now scheduled for October.