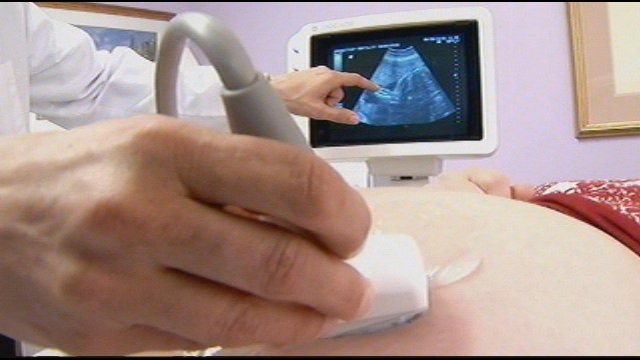 KENNEWICK, Wash.- According to a new report by the National Center for Health Statistics, there's been a 9% percent nationwide drop in pregnancies for teens between the ages of 15 and 19.

The new numbers elaborate on federal data released in November that found the teen birthrate dropped 9% from 2009 to 2010, to a historic low of 34.3 births per 1,000 teens. That's down 44% from 61.8 in 1991. The all-time high was 96.3 during the Baby Boom year of 1957.

The new analysis, based on 2010 preliminary data, shows a range in birthrates among racial and ethnic groups, from 10.9 for Asians to 23.5 for whites, 51.5 for blacks and 55.7 for Hispanics.

But, here in Benton and Franklin counties, numbers are way above the national average.
Dr. Amy Person, the Benton Franklin Health District Officer says we are staying consistently higher than state and national averages. Benton county is 44 teen births per 1,000 and Franklin County is more than twice the national average at a 81 teen births per 1,000.
"Clearly teenagers are not getting the message or not practicing the message of using condoms or protection against sexually transmitted diseases or against getting pregnant," says Person.
Person says we also have higher cases of sexually transmitted diseases like chlamydia as well.
Nationally the decline in pregnancy is being credited not to a drop in sexual activity but an increase in using contraception. The report also says that abortion rates have declined as well..